Nama Perusahaan
: CAHAYA LINTAS SEMESTA, PT
N.P.W.P
:

Status Usaha
: SWASTA
Alamat
: JL. Bandengan Utara Ruko Bandengan Megah 81 Blok B.49
Desa/Kelurahan
: Penjaringan
Kecamatan
: Penjaringan
Kota/Kab
: Kota Administrasi Jakarta Utara
Provinsi
: Jakarta
Negara
: Indonesia
Kode Pos
: 14440
No. Telpon

| | | | | |
| --- | --- | --- | --- | --- |
| : +62 21 66693863 | +62 21 68559878 | +62 21 68615688 | +62 21 70157989 | |

No Fax
Email
: info@cls-logistic.com
Website
: www.cls-logistic.com
Anggota Asosiasi
: None
Tentang Perusahaan
PT. CAHAYA LINTAS SEMESTA an International freight forwarder that has been established since 2005, which head office is located in Jakarta and representative offices and warehouse in China, Singapore, Bangkok, and Korea. We are very competitive in rates Door to Door including service by Sea/Air freight from worlwide to Jakarta - Indonesia.
Our experiences in the field of cargo, then we will provide the best service. We deliberately created a website to monitor the presence of customer goods. By using the username and password that you have, as well as your marking code, then you are able to monitor the presence of your goods.
ABOUT US :
PT. CAHAYA LINTAS SEMESTA have the vision and mission forward very clearly. We highly pay attention to what customers want. Namely security in shipping, ease of checking the goods, reasonable price, satisfactory service and on time delivery.
The Vision is to be high quality cargo company and trust with resposibilty for delivery your package.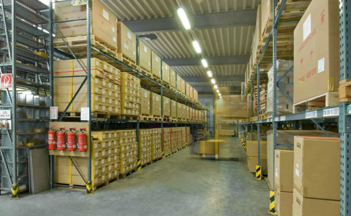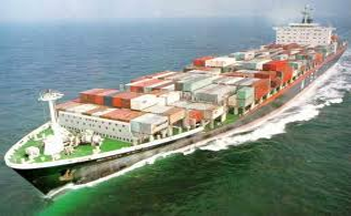 The Mission is Doing checking, packing for your package Provide quality services, fast and on time delivery.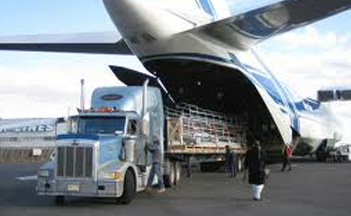 PT. CAHAYA LINTAS SEMESTA have own warehouse located in china. Precisely in Guangzhou and Yiwu. The orientation of our company exists in some countries in asia. Exactly is china, hongkong, singapore, taiwan, korea, bangkok. And we also service delivery iand several countries in Europe, U.S., Australia & Africa.
Our motto is "WE SERVE BETTER THAN OTHER".